Meet Our Staff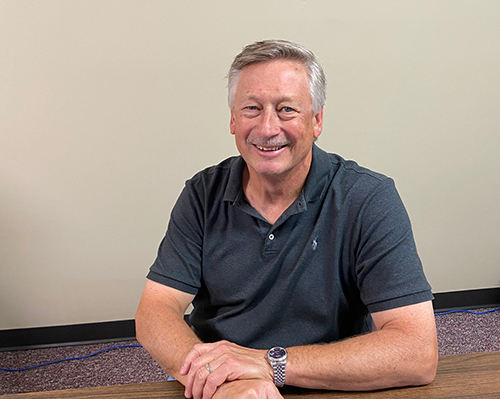 Dan Saltzgiver
Dan was born and raised in neighboring Hanover PA. He started his illustrious career in the RV industry by starting as a salesperson in 1983 at Reichart's Camping Center, Inc. in his hometown. In 1990 Dan partnered with a co-worker, Steve Dotson to purchase the business and together they grew the dealership in sales and service to become one of the most trusted and leading RV dealerships in the area. Just five years later, the duo purchased land about ½ mile from the original location and built a state-of-the-art facility to accommodate their expanding endeavor. Upon Steve's retirement, Dan purchased his half of the business and ran the dealership independently until he sold to Camping World in 2012.

In addition to owning his own RV facility, Dan also served on the Pennsylvania licensing board for 9 years and left after holding the chairman of the board position. He was a tireless board member of the Pennsylvania RV & Camping Association (PRVCA) since October of 1990. Dan was the chairman of the Hershey show for 14 years and was the driving force who moved the show to it's current location. It's now considered "America's Largest RV Show".

On July 1st, 2021, Dan Saltzgiver and Scott Geesey collaborated to purchase S & S RV Service in Gettysburg PA and changed the name to Liberty RV of Gettysburg. He is excited about this new chapter of offering new and used RV's, quality, dependable service, storage space and a store that has everything a camping family will need.

Dan loves the outdoors. He enjoys camping, fishing, hunting and spending time with his family and friends.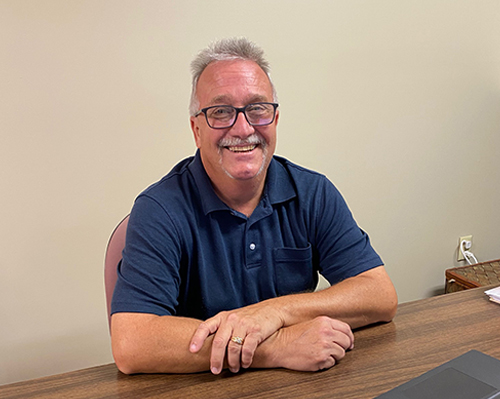 Scott Geesey
Scott is a native son of Gettysburg PA, graduating from Gettysburg High School.

In 1982 Scott started his career in the car industry by being a top salesperson for Hanover Dodge. He was quickly promoted as a young man to the Sales Manager position of Hanover Dodge in 1985. After a decade of experience, Scott moved on to become the General Manager of Liberty Nissan where he was committed to serving his customers until 2014. Up for a new challenge, Scott decided to get into the RV
business where he was hired as a salesperson for Camping World where Dan Saltzgiver was the General Manager.

On July 1st, 2021, Scott Geesey and Dan Saltzgiver collaborated to purchase S & S RV Service in Gettysburg PA and changed the name to Liberty RV of Gettysburg. He is excited about this new chapter of offering new and used RV's, quality, dependable service, storage space and a store that has everything a camping family will need.

Scott enjoys camping, meeting new people and you will also occasionally find him on the campus of Penn State. Go Nittany Lions! WE ARE…